I do all kinds of stuff
Identity
Sometimes it may seem like the only goal of branding and identity is a clever logo. Through plenty of dialogue and some serious Adobe skills, Matt draws out the core message that was there all along.
Print
Nine years experience working with local and international printers means Matt knows what works in print. It shows in great layouts for stationery, viewbooks, newsletters, maps, brochures and other ephemera.
Images
Showing is a powerful companion to any form of telling. With an eye for print and the web, Matt captures and edits documentary-style images with strong narratives that tell the story all on their own.
Copy
Crafted Words. Compelling Stories. Wry ellipses… Matt writes short pieces as himself and client copy for newsletters, websites and campaigns. Smithing other people's words to a fine edge is part of the trade.
Social Media
Matt's never run for office, but he's the only Foursquare Super Mayor in his hometown. An avid user and experimenter, Matt can help clients determine best platforms and strategies for getting their story out.
Ideation
Creative solutions that re-imagine or invigorate projects, organizations, and communities. Matt's a natural at the kind of expansive thinking that yields innovation, growth and a crazy amount of sticky notes.
Making ordinary awesome.
Clients can expect a people-centred approach that considers the multiple dimensions to the organization or project, and that leverages opportunities to turn ordinary into awesome. The results are outstanding creative work: pieces that are not only beautiful and humane, but that are also valuable tools, crafted to client needs for social, environmental, and marketing impact.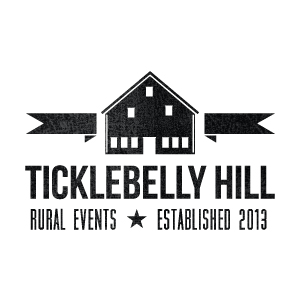 Ticklebelly Hill
Challenge: Develop a branding idea for a rural wedding venue that is neither rustic, nor rural, nor about weddings…per se.
History:
Ticklebelly Hill owners Craig and Sarah Conley had a dream of turning the beautiful, 150-year-old barn …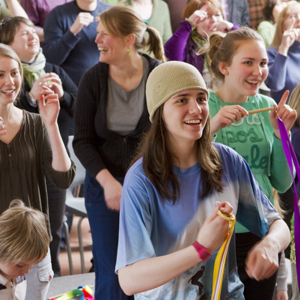 Fresh Community Face.
Challenge: Develop a community's visual identity without the trappings of a commercial brand.
History:
St. Croix Vineyard Church wanted to develop some print collateral, both for new members to find out about them, and for recent attenders …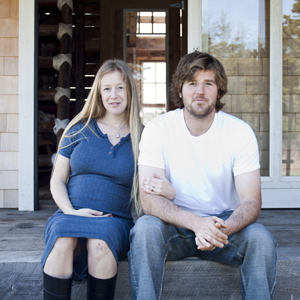 Jordan's Resume Rebrand.
Challenge: Repackage Jordan's carpentry and construction experience into management material.
History:
After over ten years in carpentry and construction, Jordan was considering new employment options and looking at further education. He wanted to present his professional history …
Still no "i", but several fresh icons.
Challenge: Develop a system of icons and value propositions that complement the website and reach Kim's audience.
History:
WorshipTeam.com owner Kim Gentes contacted me about a full-page print ad for his online service with an immediate deadline. …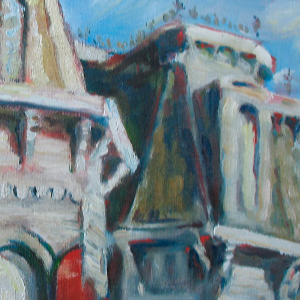 A School for the Arts in St. Stephen
Challenge: Develop campaign collateral for a vision in progress, based around a building in extreme disrepair.
History:
St. Stephen's University owned a circa 1875 mansion built by William Frederick Todd, former Lieutenant Governor of New Brunswick (1923-1928). The …
Making a Logo into an Identity
Challenge: Turn a previously-designed web logo into full identity print package.
History:
St. Stephen's University had just gone through a small-scale branding exercise with another web design agency who produced an expensive vector graphic and a few …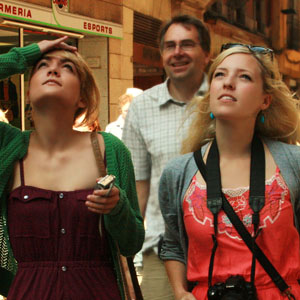 Nine Years of News
Challenge: Move an older desktop method of producing communications into an outsourced printing model. Turn an erratic journal-style communication tool into a communication method that connects supporters regularly.
History:
Until 2002, St. Stephen's University had produced 100% …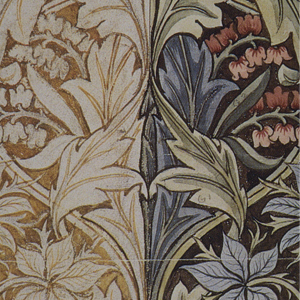 "Tidepool" Booklets Series
Challenge: develop a broad-appeal resource that demonstrates a non-profit's social value and expertise.
History:
Working with non-/social-profits requires a great deal of time and effort in seeking, developing and maintaining the contributions and support of others, many …
Fast Forward Foreword
Challenge: Write a foreword to an undergraduate-level, Art History resource that does justice to a year of Patricia's work. You have 24-hours.
History:
Patricia asked me to write a foreword to her guide to the Galleries and …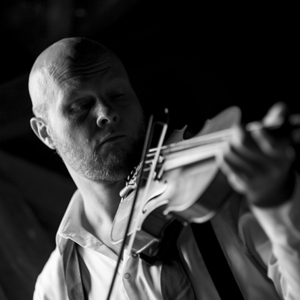 My Team
Matt Frise*
*Matt like the finish; Frise like the French.
Based in the small Atlantic community of St. Stephen, New Brunswick, Matt Frise has worked with hometown clients, distance North American clients, and with Canadian teams in a dozen countries across Southern Africa and Europe.
Matt is passionate about the spot where creative work, technology, and social issues intersect, particularly in ways that are both internationally collaborative and rooted within communities.
About
Matt Frise is a design and communications freelancer with nine years experience in branding, print, and social media for higher education, small business, social-profits and bright-idea-start-ups.