I do all kinds of stuff
Identity
Sometimes it may seem like the only goal of branding and identity is a clever logo. Through plenty of dialogue and some serious Adobe skills, Matt draws out the core message that was there all along.
Print
Nine years experience working with local and international printers means Matt knows what works in print. It shows in great layouts for stationery, viewbooks, newsletters, maps, brochures and other ephemera.
Images
Showing is a powerful companion to any form of telling. With an eye for print and the web, Matt captures and edits documentary-style images with strong narratives that tell the story all on their own.
Copy
Crafted Words. Compelling Stories. Wry ellipses… Matt writes short pieces as himself and client copy for newsletters, websites and campaigns. Smithing other people's words to a fine edge is part of the trade.
Social Media
Matt's never run for office, but he's the only Foursquare Super Mayor in his hometown. A high-end user and experimenter, Matt can help clients determine best platforms and strategies for getting their story out.
Ideation
Creative solutions that re-imagine or invigorate projects, organizations, and communities. Matt's a natural at the kind of expansive thinking that yields innovation, growth and a crazy amount of sticky notes.
I turn ordinary into awesome
Clients can expect a people-centred approach that considers the multiple dimensions to the organization or project, and that leverages opportunities to turn ordinary into awesome. The results are outstanding creative work: pieces that are not only beautiful and humane, but that are also valuable tools, crafted to client needs for social, environmental, and marketing impact.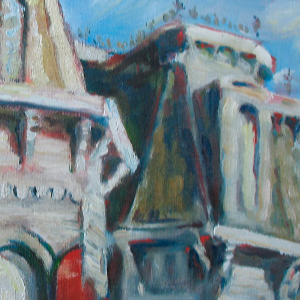 ssu campaigns
much marketing collateral
ssu letterhead
lots of paper stuff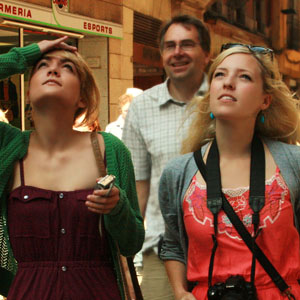 ssu newsletter
lots and lots of words… and some pictures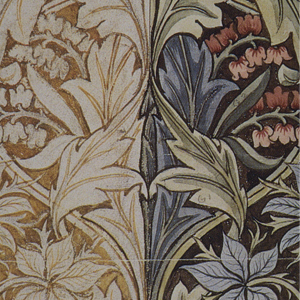 tidepool booklet
nifty little book project
travel writing
wrote the forward to a cool Europe travel study book…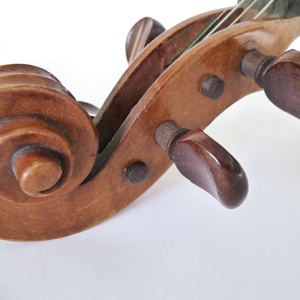 My Team
Matt Frise
The Man, The Myth, The Mystery
Based in the small Atlantic community of St. Stephen, New Brunswick, Matt Frise has worked with hometown clients, distance North American clients, and with Canadian teams in a dozen countries across Southern Africa and Europe.
Matt is passionate about the spot where creative work, technology, and social issues intersect, particularly in ways that are both internationally collaborative and rooted within communities.
About
Matt Frise is a design and communications freelancer with nine years experience in branding, print, and social media for higher education, small business, non-profits and bright-idea-start-ups.